Main content starts here, tab to start navigating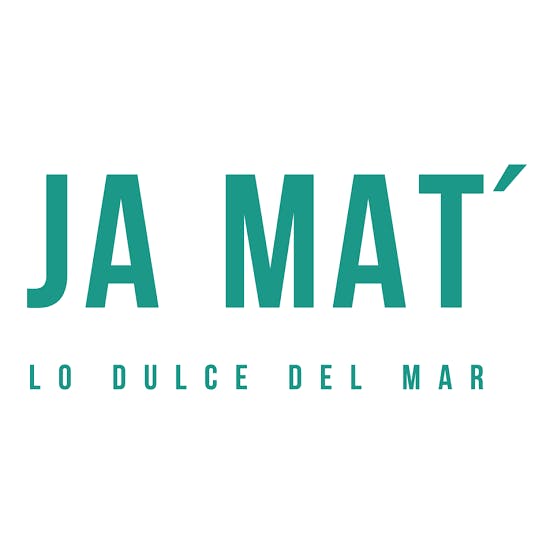 JA MAT'
Sourcing the best ingredients for our dishes goes deeper than just whats on the plate. Yes - Ja Mat' proudly supplies some of the highest quality, freshest fish to us, but it is their ethos that has us truly "hooked" (you get it?)
Not only does their company aspire to reduce the negative impact on our Ecosystem, with sustainable fishing practices and zero plastic initiatives - but their team values are built on happiness, passion, honesty & trust. These are things we can support!

Remos
Winning multiple National and International Awards for their Artisan cheeses, Remo's stood out as a perfect contender to complete a crowd favorite from out Miami location in Mexico.
Although not a traditional Asian dish, the creaminess of Burrata quickly became a crowd favorite, against the spicy dishes at KYU. Remo's burrata is made 100% with natural cow's and buffalo milk locally in San Miguel de Allende.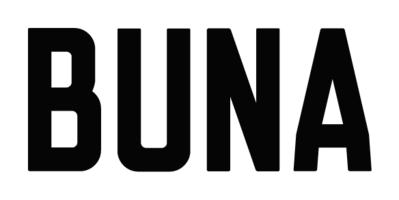 Choosing a Coffee purveyor, may seem like an easy task - but find finding the perfect "cuppa joe" doesn't stop with flavor alone.
BUNA not only produces great tasting local, sustainable coffee, but as a certified B Company - they use their business to generate positive change and create good in society and ecosystems, and inspire others to do the same.
This sounds like a company we can drink to - coffee that is!