Main content starts here, tab to start navigating
Here at KYU, giving back we something that we strongly view as a large part of our company ethos. As we grow, we look to form International, National and Local partnerships with some amazing NON-PROFITS focusing on both community improvement and environmental improvements
1% for the Planet
In December 2019, KYU was proud to join forces with 1% for the Planet, an organization committed to supporting environmentally based Non- Profit organizations.
We committed to a minimum donation of 1% of sales back of roasted CAULIFLOWER with goats cheese & shishito herb vinaigrette, to these charities. This step was a bigger move in the restaurant brands commitment. All KYU's in the future, will have this partnership, as well creating volunteering programs within each restaurant.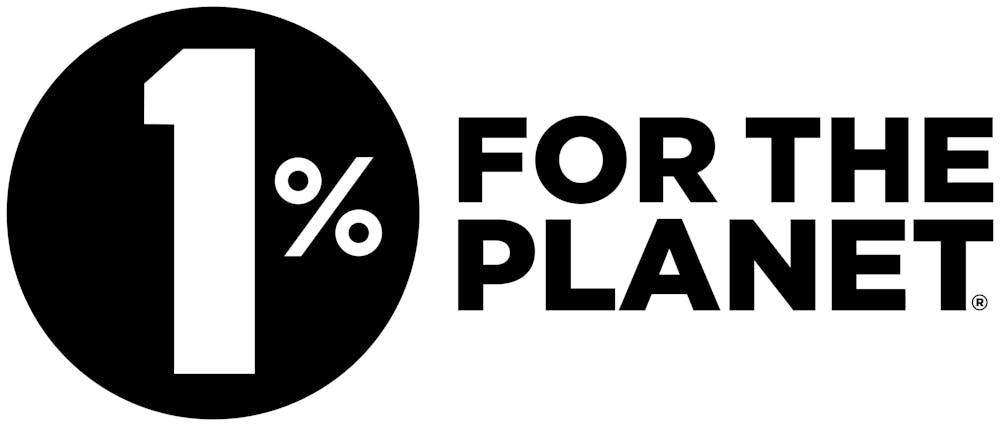 Pienza Sostenible

Pienza Sostenible is a project that protects sustainable development by public, private entities and individuals. The project includes the study of relevant data as well as the organization of expert panels, the preparation of informative research documents and the development of exhibitions where artists respond to specialized information on each objective.
Following the Mexico earthquakes of September 2017, both national and international collaborators, joined ReConstruir México, a project supported by PienZa Sostenible, which emerged with the aim of joining forces to achieve a conscious and sustainable reconstruction. PienZa Sostenible is also dedicated to the protection of bees, as they are integral to our food and environment, and yet they are facing an uncertain future due to habitat loss, pesticide use, and climate change. "Las Abejas" relies upon extensive research on the declining bee population as a problem that affects us all.
At KYU we are donated a portion of our proceeds back from our popular Wynwood Mule Cocktail, also FOLLOW THEM - they are awesome!
Reforestamos Mexico
With the burning of wood being essential to KYU, finding a sustainable provider was KEY.
Reforestamos Mexico is an NGO whose mission is to safeguard the forests and jungles that Mexico needs for its sustainable development by encouraging responsible innovation to stop deforestation and promote the restoration of degraded lands. The organization works across 11 states of Mexico through more than 10 initiatives by performing long-term management practices and productive techniques that allow ecosystem functions to reestablish themselves so they become economically viable, socially just and locally sustainable.
Reforestamos supports the Initiative's objectives through several activities, which include developing public policy analysis to align and accomplish Mexico´s restoration goals; promoting a landscape restoration approach; strengthening the forest entrepreneurial ecosystem; promoting innovation in the forest engineering sector; raising awareness in the private sector and by implementing restoration activities in the field. The main objective of this project is to promote sustainable rural development in the country through the articulation of agricultural and forestry incentives, the promotion of agroforestry systems, reforestation of degraded areas and the integral management of hydrological basins.
Reforestamos connected us to sustainable sources, and you can donate directly to them from your menu!
Learn more HERE